Are you ready for a radiant smile that you are happy to share freely?
Veneers crafted out of natural-looking, ultra-thin porcelain masterfully conceal worn, chipped, and slightly crooked teeth.
Dr. David C. Henderson in Carthage, MS, can use veneers to give you a picture-worthy smile in just a few visits.
We Can Give You a Hollywood Smile
Right Here in Mississippi
You can achieve a stunning smile with daVinci™ veneers from Henderson Dental in Carthage, MS. See for yourself what veneers can do for a smile: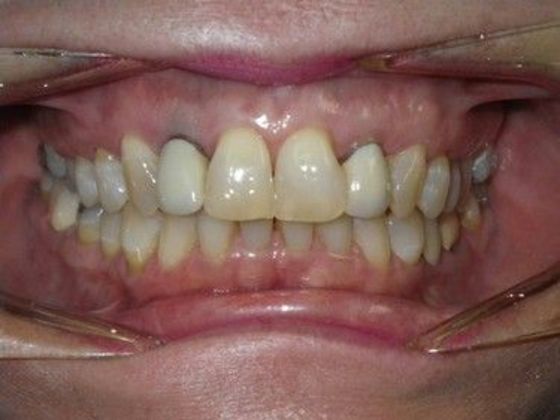 Before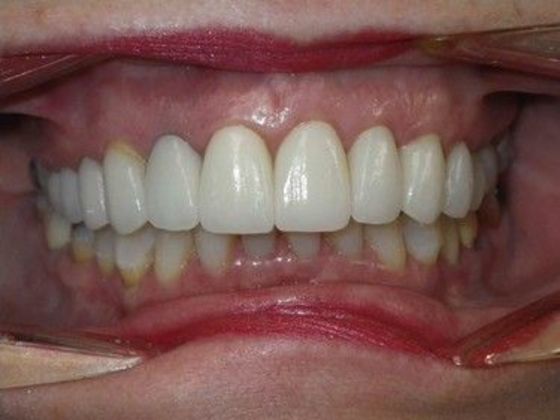 After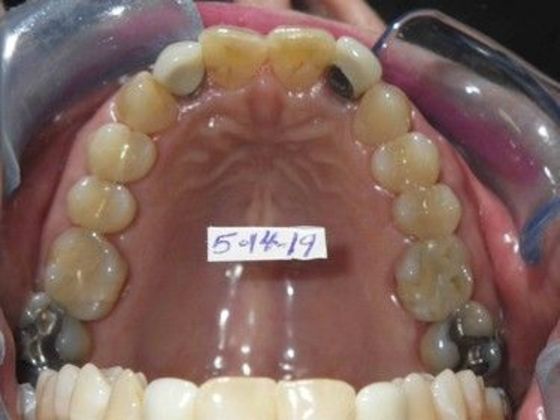 Before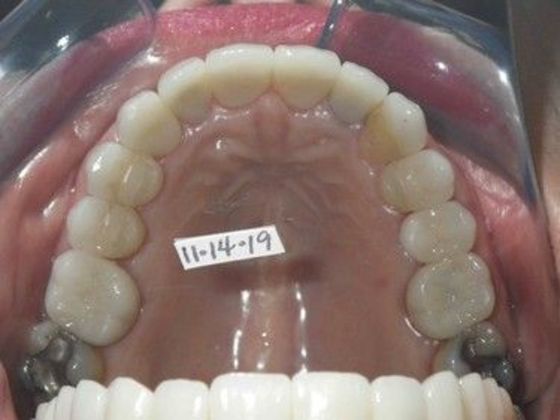 After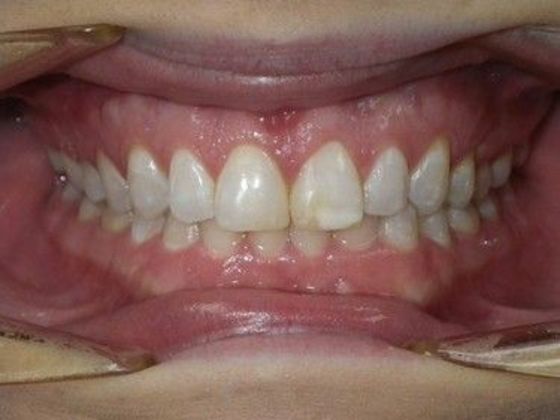 Before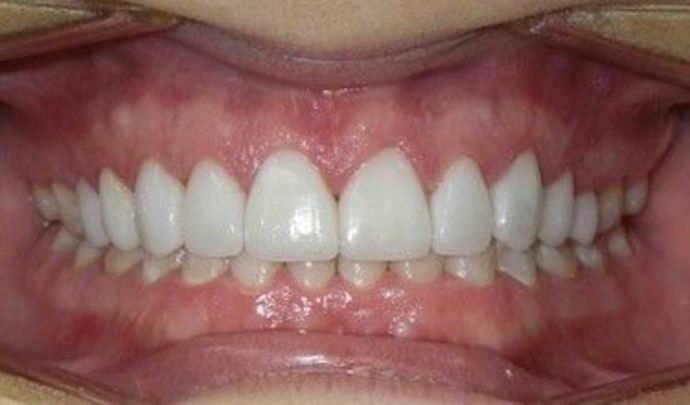 After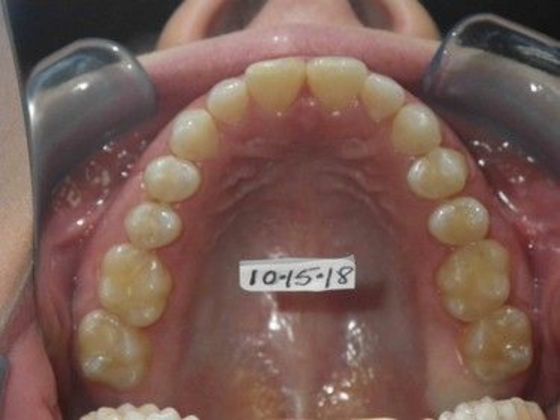 Before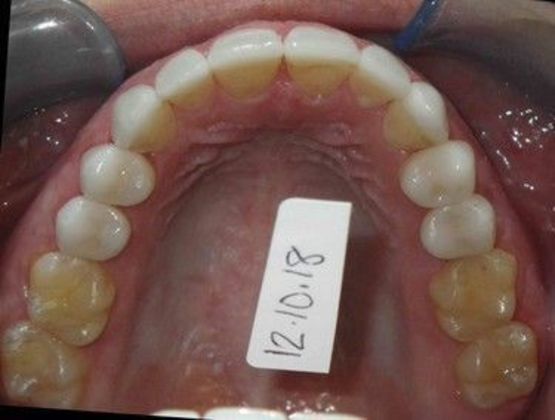 After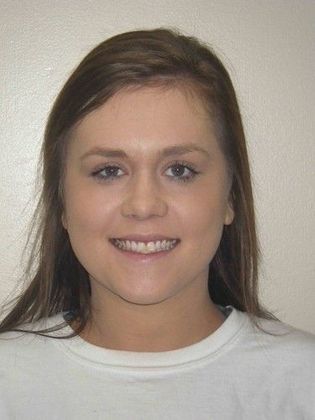 Before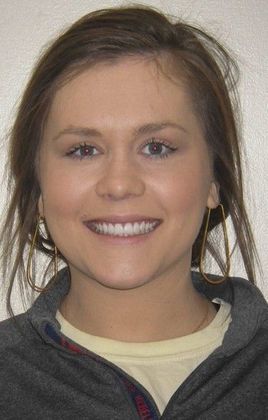 After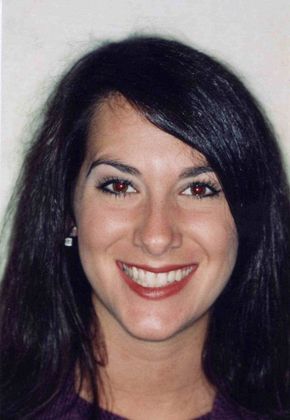 Before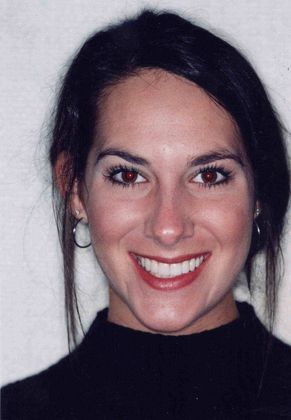 After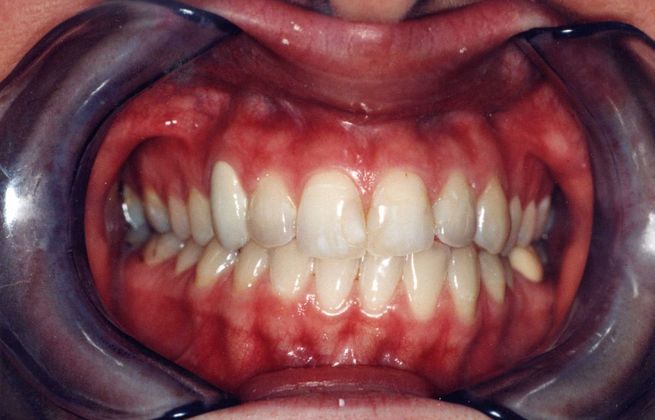 Before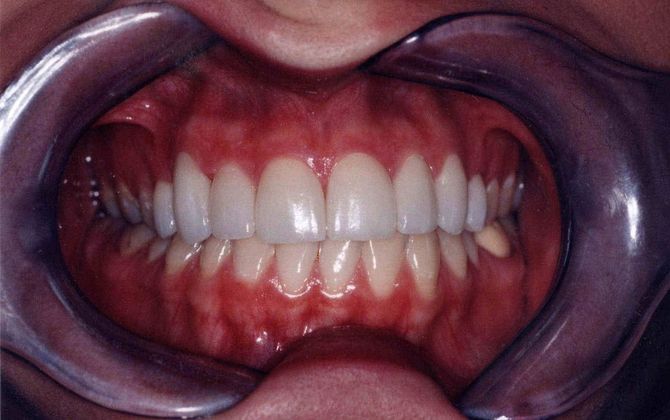 After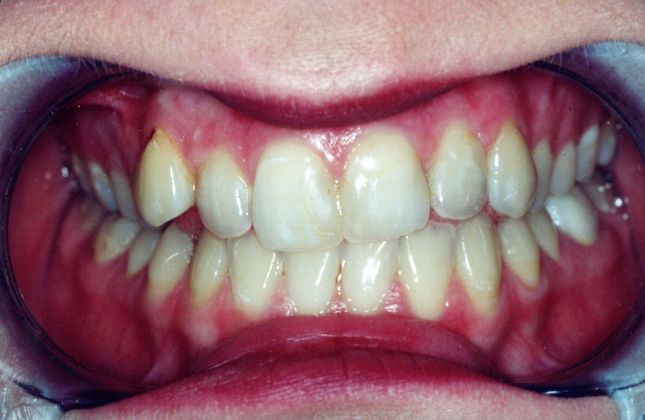 Before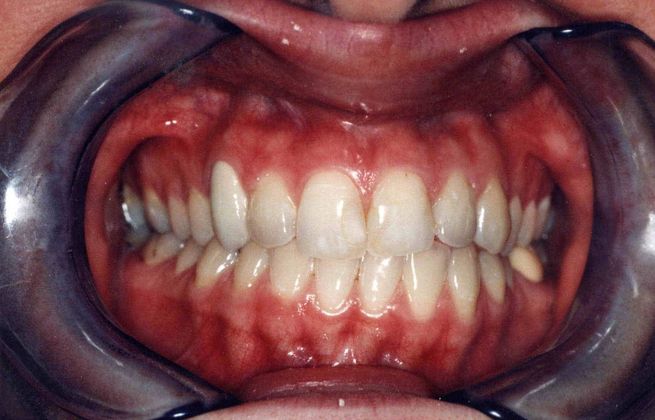 Before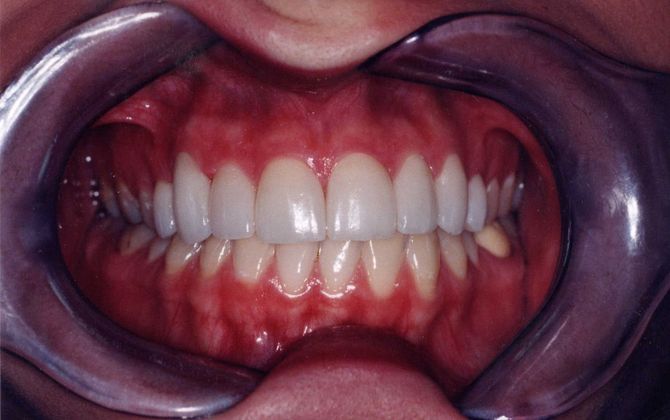 Before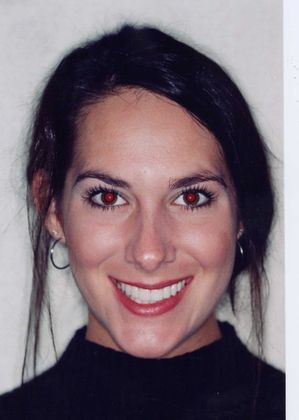 After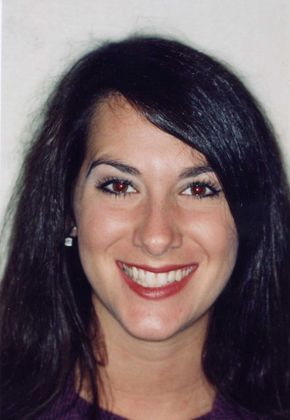 Before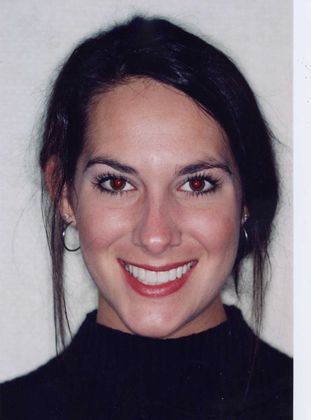 After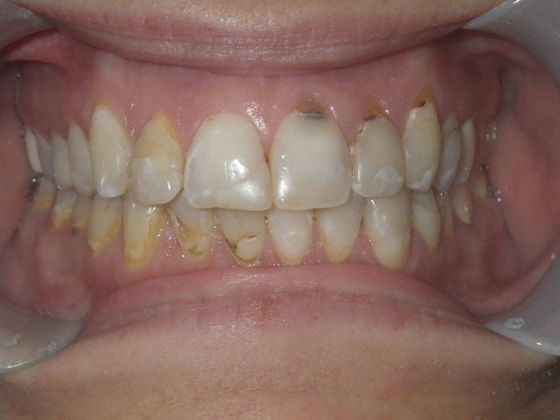 Before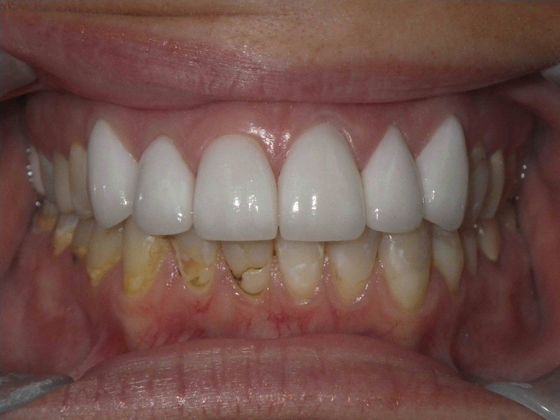 After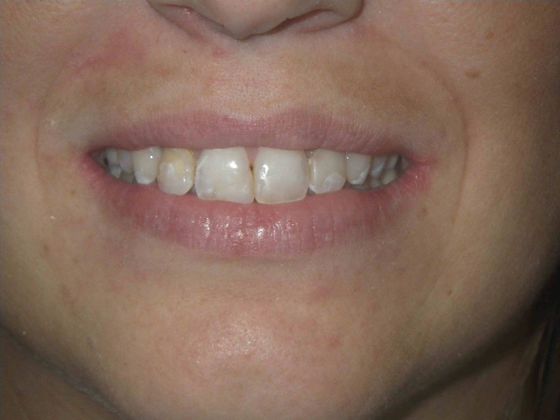 Before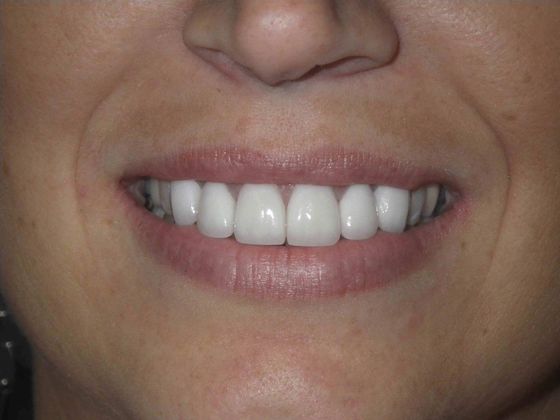 After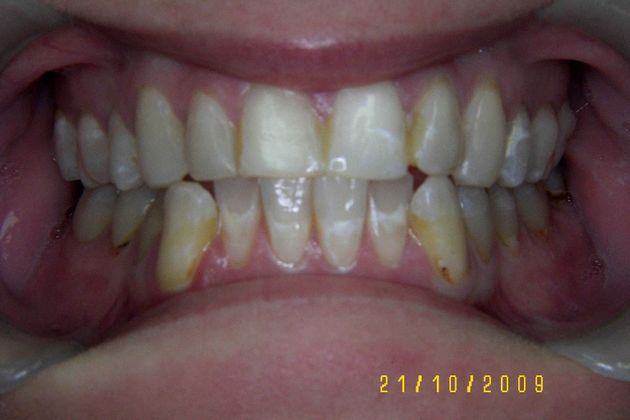 Before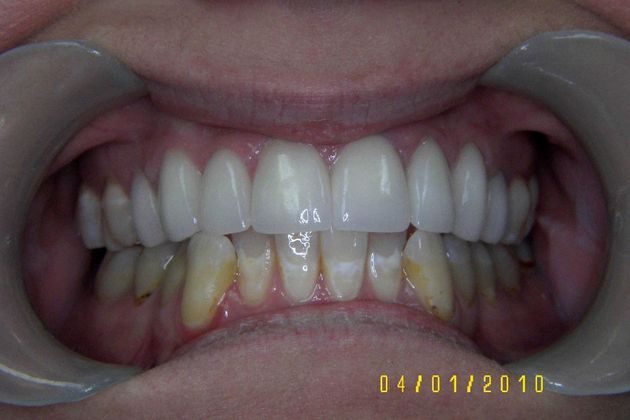 After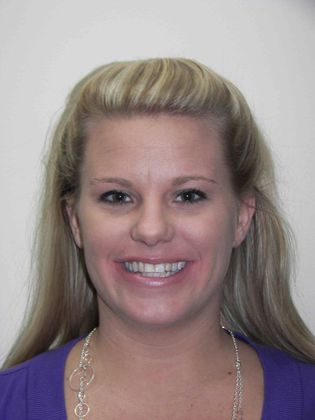 Before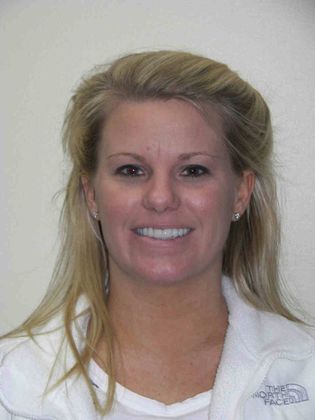 After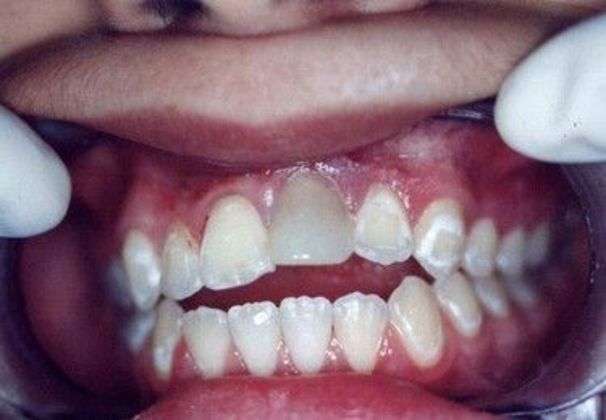 Before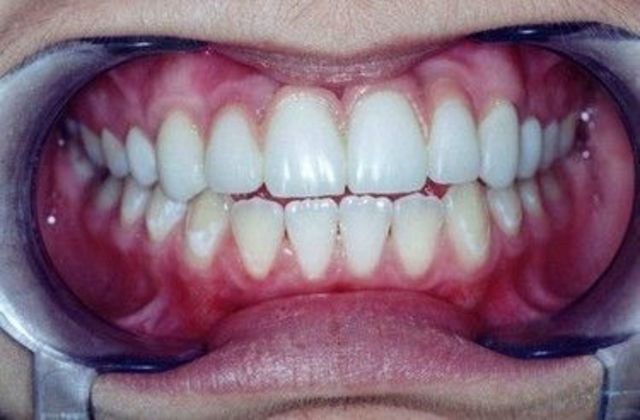 After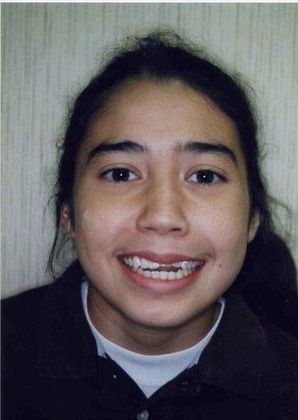 Before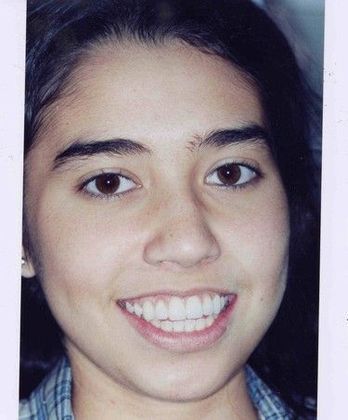 After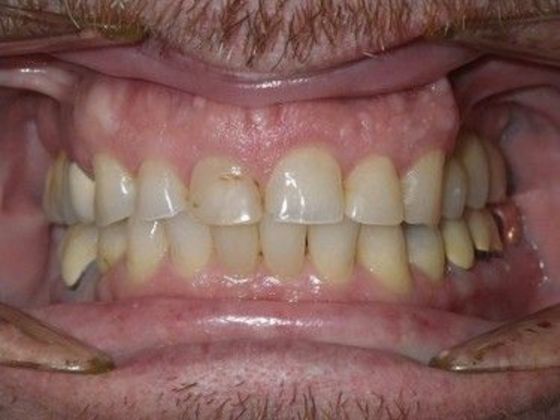 Before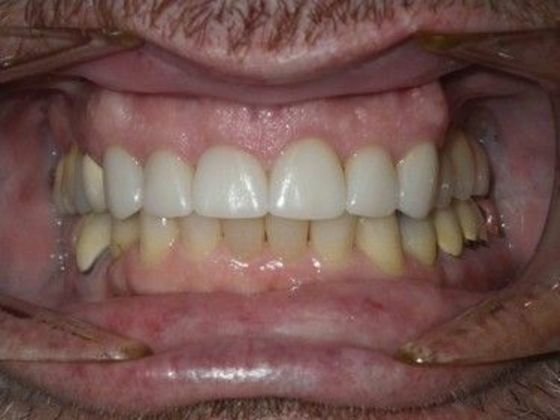 After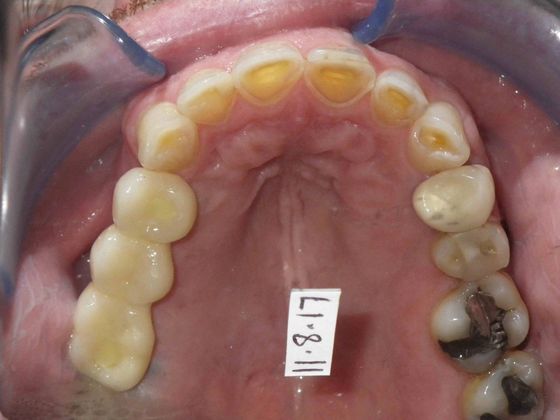 After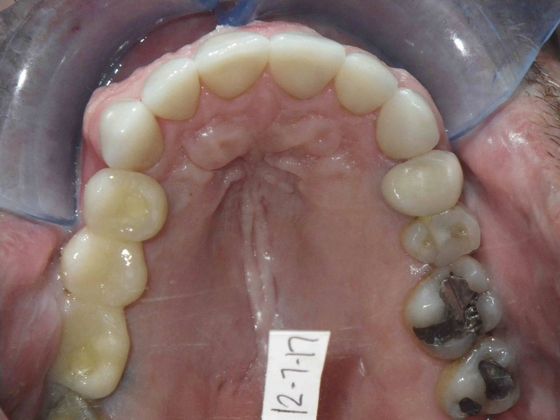 Before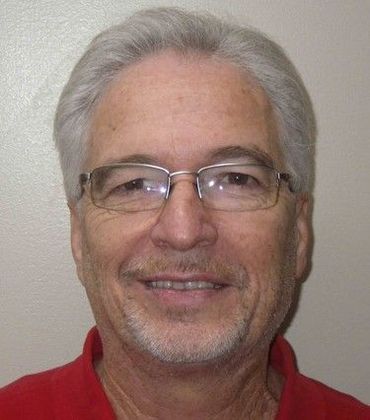 Before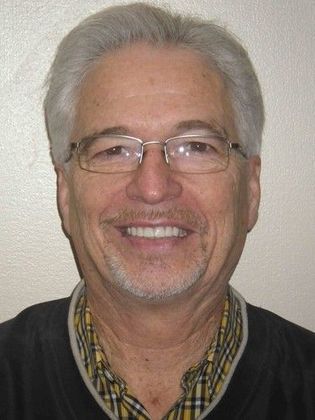 After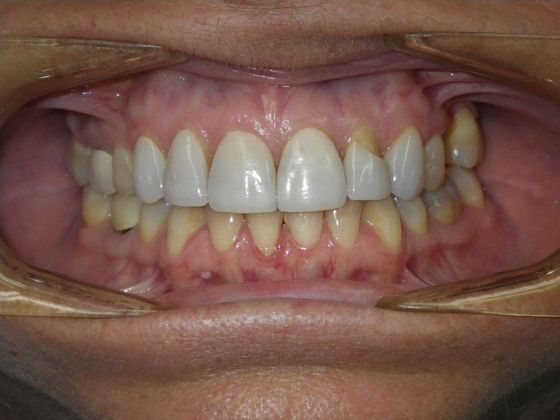 Before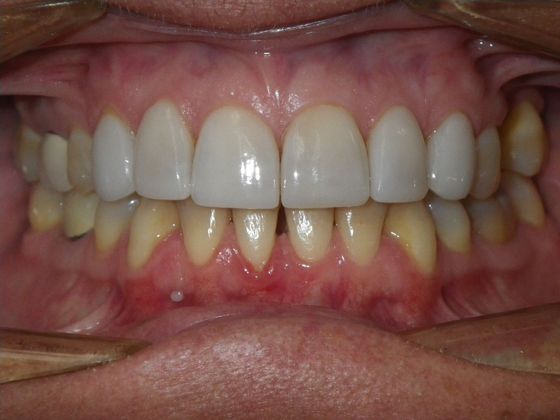 After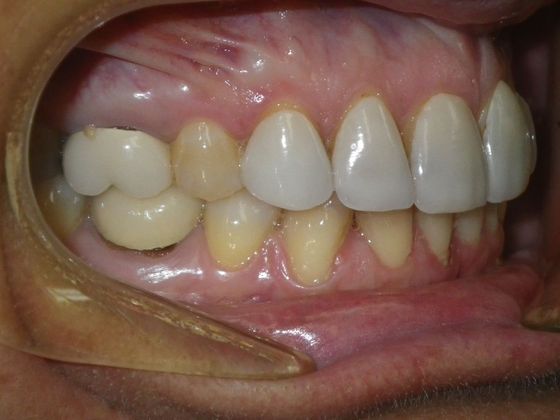 Before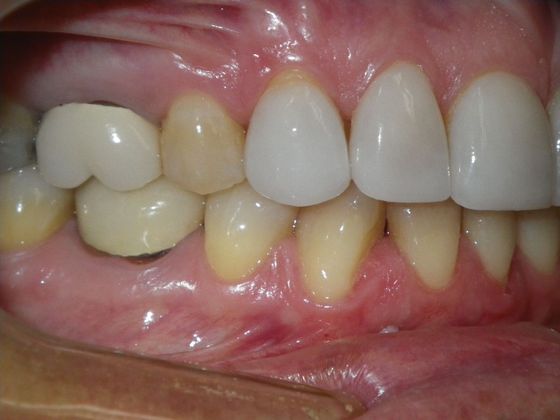 After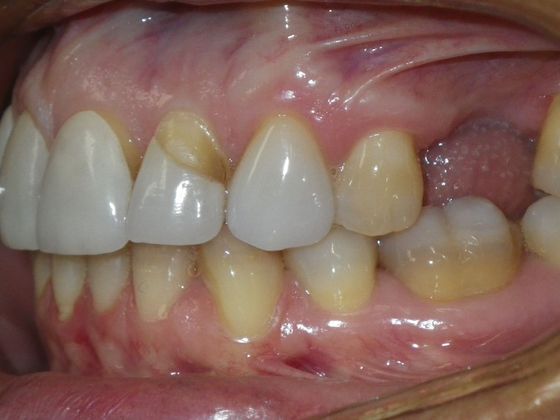 Before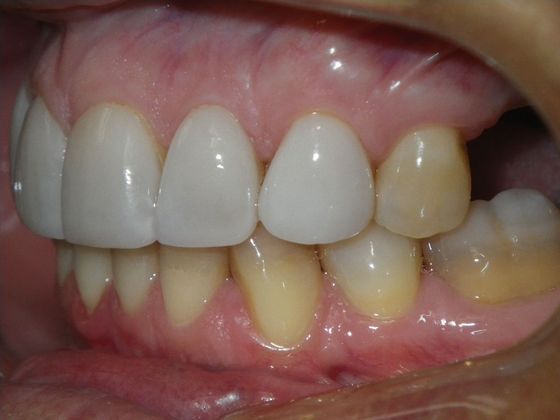 After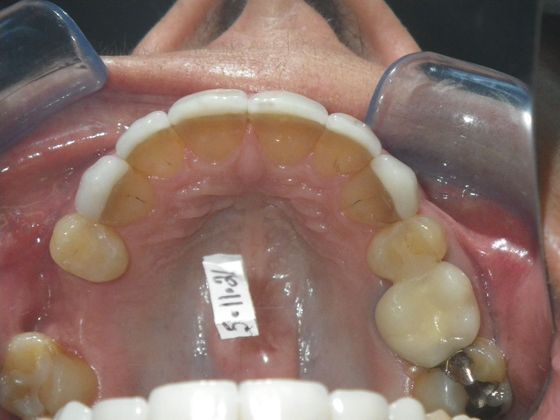 Before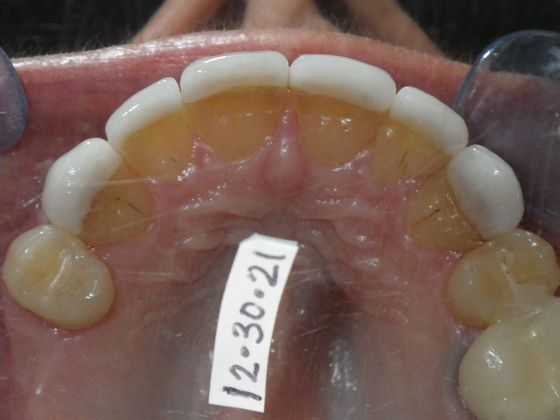 After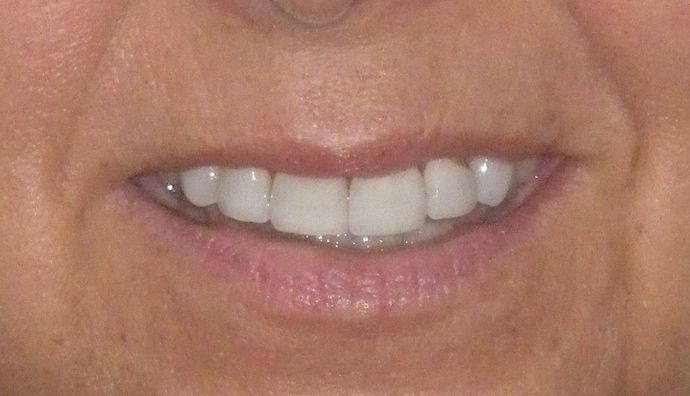 Before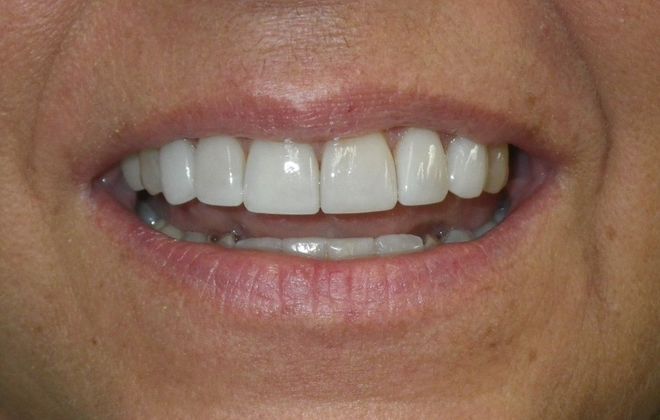 After
Are Veneers Right for You?
While porcelain veneers can completely transform a smile, it's important to understand if this is the right procedure for you. Even if you are not a candidate for veneers, we may be able to explore other cosmetic options, like
dental crowns
.
Commitment
Porcelain veneers require the removal of a thin layer of enamel. This allows the veneers to sit flush with the natural teeth. This step is irreversible, meaning you'll have to continue to wear veneers or another form of restoration into the future.
Enough Enamel
Since the tooth must be shaped, you will need enough existing enamel so that some can be removed and still leave enough to protect the tooth.
Minor Crookedness
Veneers can mask some misalignment and conceal gaps. However, if you have more complex orthodontic issues, then braces or Invisalign may be a better solution. Our dentists can recommend the best option in your case.
No Grinding or Clenching
The grinding and clenching that goes along with bruxism can damage veneers. If you have a mild to moderate case of bruxism, Drs. Henderson or Jones may recommend a mouthguard to protect your dental work.
A Team Trusted
For Decades
Both returning and new patients have chosen our Carthage office as their one-stop shop for cosmetic dentistry since 1984. Experience our understanding demeanor and exceptional care for yourself.
Do Cosmetic Issues Keep You From Smiling?
We Can Help—Contact Us for a Consultation
Many people who are self-conscious about dental imperfections avoid smiling whenever possible. When they do smile, they may hide it behind their hands. If this sounds like you, we can help you get the smile you want.
If you're ready for a smile that lets the real you shine through, request a consultation at Henderson Dental in Carthage, MS.
We'll sit down to talk about your goals and explain your options for a radiant smile. We can even go over costs to make sure you can stay within your budget.
Join our patients from Carthage, Jackson, and Philadelphia, MS, to learn how we transform smiles. Send us a message online or call:
Serving Carthage, Jackson, and Philadelphia in Mississippi
"The only word for the service is great.Thank you to the staff for over 25 years of great work."
Percy W.
Quality Starts at the Beginning
How We Create Veneers
Precision Design
Quality is never an accident. The dentists at Henderson Dental in Carthage, MS, will take detailed impressions of your teeth to design veneers that elevate your smile. We pride ourselves on creating radiant results that are virtually indistinguishable from natural teeth.
Distinguished Artisans
Our veneer designs are sent to master artisans known for their skill working with porcelain blends and their ability to create one-of-a-kind veneers. You may have already seen the high quality of daVinci Veneers on programs such as ABC's "Extreme Makeover."
Outstanding Materials
daVinci veneers can be created from a wide range of beautiful materials, including feldspathic porcelain, IPS e.max®, IPS Empress®, and zirconia layered with porcelain. These natural-looking materials, which beautifully mimic the translucence of tooth enamel, are then custom-tailored to mask the imperfections in your smile.
The Advantages of Porcelain Veneers
Over Composite Veneers
Explore the Possibilities
At Our Welcoming Office
If you have discolored, cracked, or misshapen teeth, dental veneers can bring beauty and symmetry to your smile. New patients and returning patients alike are welcome to explore their cosmetic dentistry possibilities at our office.
Rest assured, our caring team will move forward with treatment unless you're a good candidate and completely confident in the course of your care. Not sure if veneers are right for you? You may be eligible for other treatments instead, like dental crowns, dental implants and a restoration, or teeth whitening.
Dr. Henderson and Dr. Jones are happy to explain all your options during your consultation. Contact our Carthage team to get started, or call us at:
Save Time on Your Appointment
With Online Patient Forms
We believe in putting the needs of our patients first, demonstrated through thoughtful touches like our easily accessible online forms. You can complete your patient paperwork at home to streamline your visit.
"Dr. Henderson was so caring and kind. He did an awesome job. Laurie and his assistant was so professional and friendly."

Martha M.
How Are Veneers Put On Teeth?
The Treatment Timeline
We custom-craft each veneer to enhance your smile and complement your facial features.
Alternatives to Dental Veneers
While veneers can create stunning smiles, they may not always be the right solution for every patient. Fortunately, if dental veneers are not a good fit for you, Drs. Henderson and Jones at Henderson Dental in Carthage, MS, have many other options for improving the appearance and function of smiles, from tooth whitening to dentures. They can offer the informed guidance you need so that you'll feel confident in your selection. Among the procedures to consider:
Smile Makeover
Ready for a complete transformation?
If you want to create a comprehensive plan to address cosmetic issues throughout your mouth, from gums to teeth, consider a smile makeover.
Instead of a piecemeal approach, a smile makeover is a custom plan to tackle all your cosmetic concerns in a streamlined, organized fashion.
We're Carthage's Choice for Beautiful Smiles
I was very pleased. Dr Henderson and staff were all very nice. I am so very thankful! It was a great experience. He was very concerned about my comfort and explained everything.

Johnna B.
Does Insurance Cover Veneers?
While insurance does not cover cosmetic dentistry procedures like veneers, we can usually arrange financing to help make any out-of-pocket expenses fit your budget.
The cost of veneers varies based on how many teeth you want covered and the material selected for your procedure. Porcelain veneers typically cost less than those made from IPs e.max or IPS Empress.
To get an accurate quote on what your veneers will cost, we suggest requesting a consultation. This will allow us to determine how many veneers you need to achieve your goals, as well the type of veneers that will best help you achieve them.