Are you ready for a radiant smile that you are happy to share freely?
Veneers crafted out of natural-looking, ultra-thin porcelain masterfully conceal worn, chipped, and slightly crooked teeth.
Let David C. Henderson, D.M.D. General Dentistry PA in Carthage, MS, craft a picture-worthy smile in just a few visits.
We Can Give You a Hollywood Smile
... Right Here in Mississippi
Transform your smile from beautiful to stunning with da Vinci Veneers from Henderson Dental in Carthage, MS. See for yourself what veneers can do for a smile: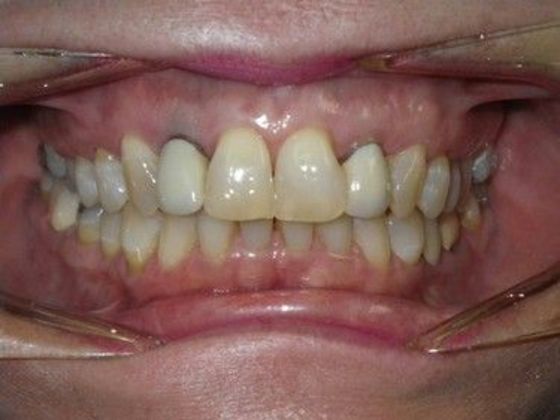 Before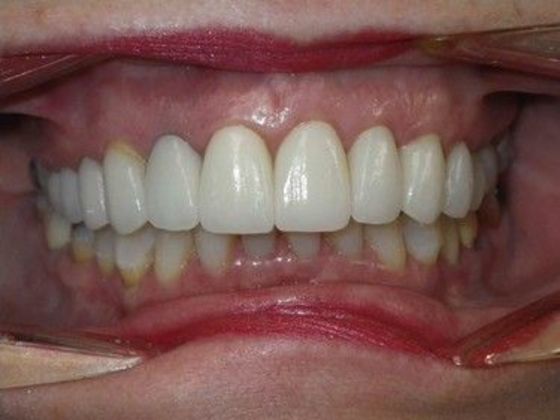 After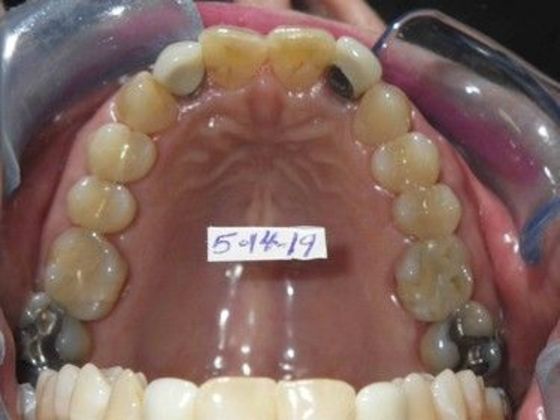 Before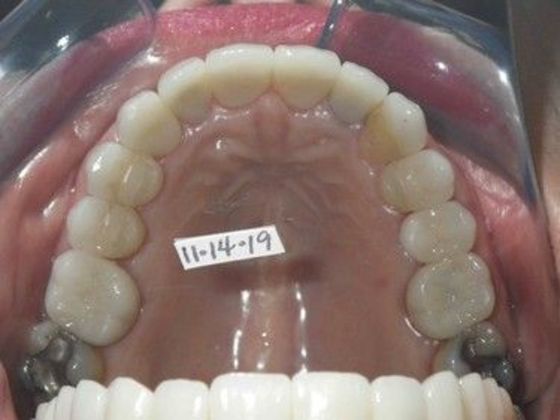 After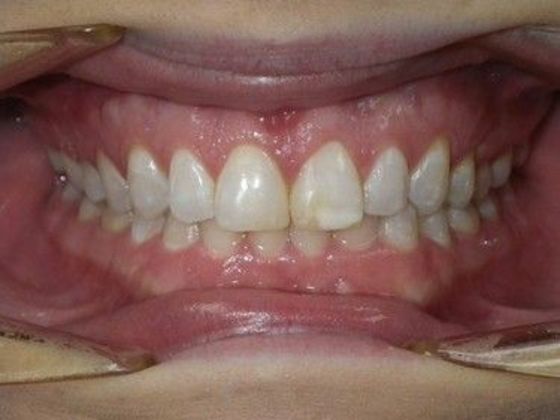 Before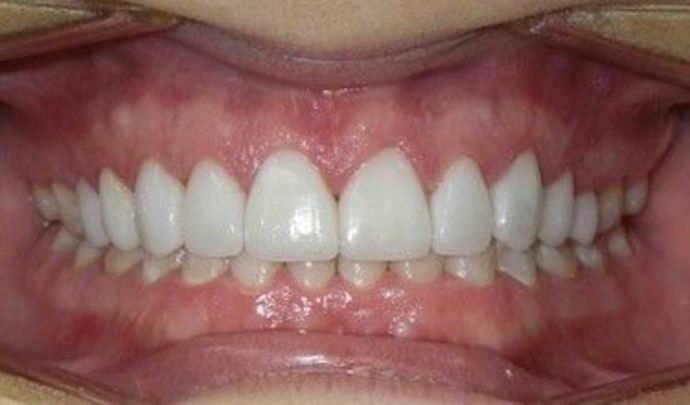 After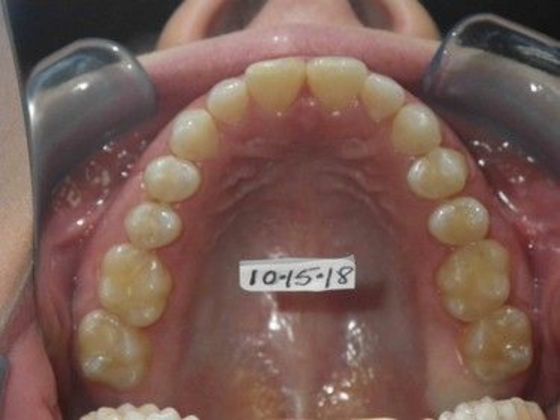 Before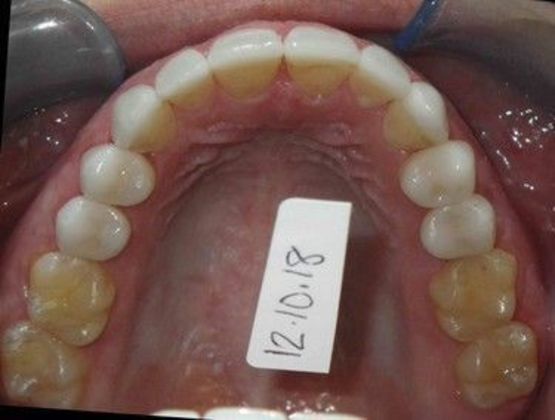 After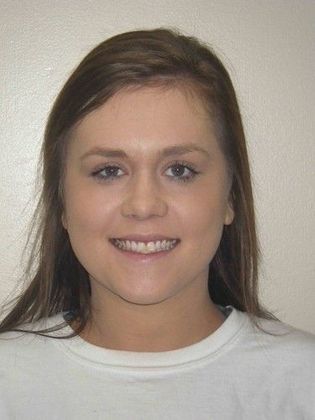 Before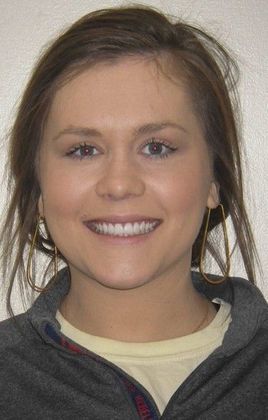 After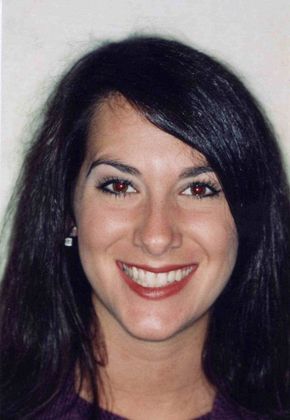 Before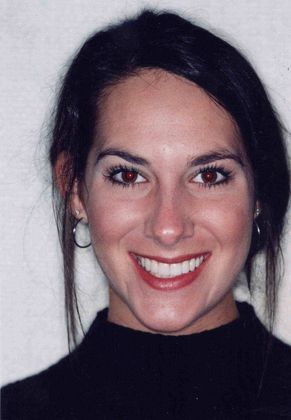 After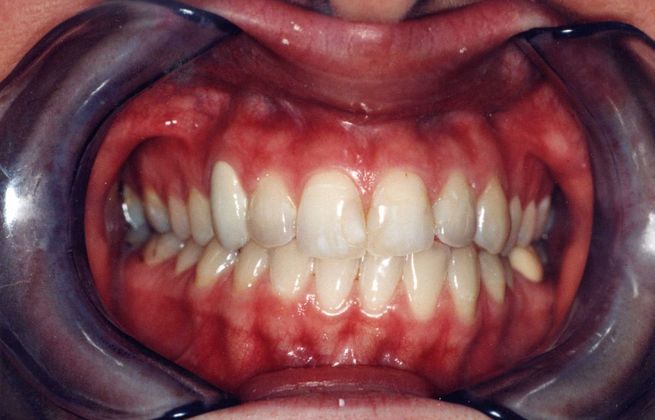 Before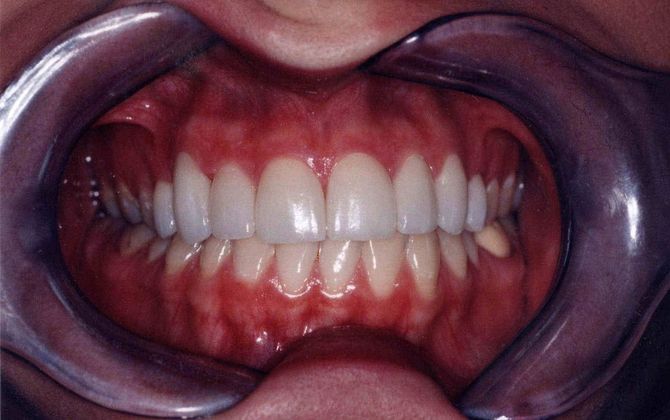 After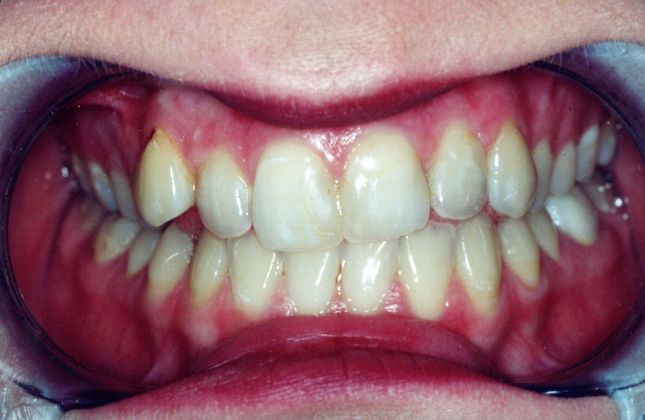 Before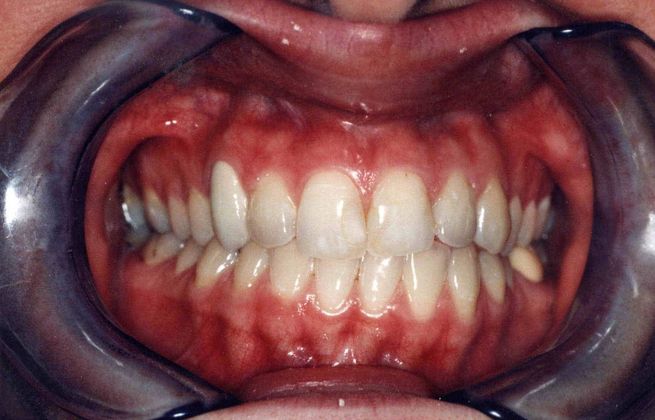 Before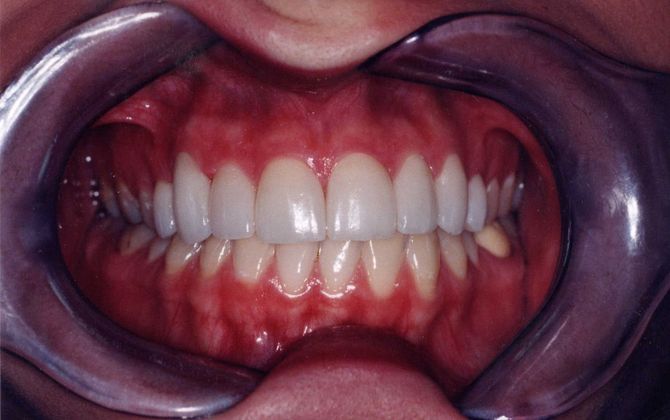 Before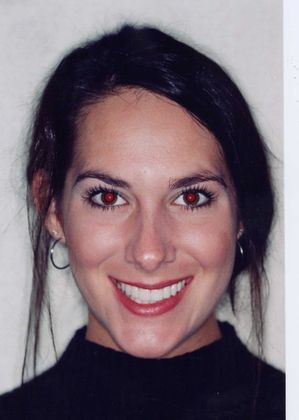 After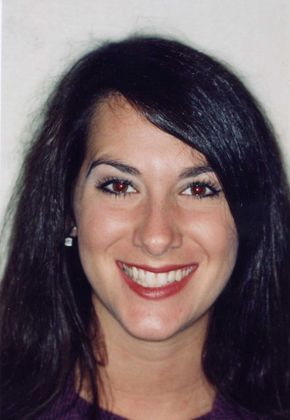 Before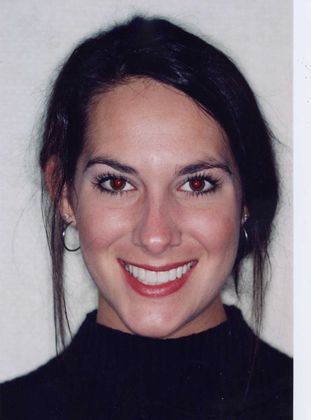 After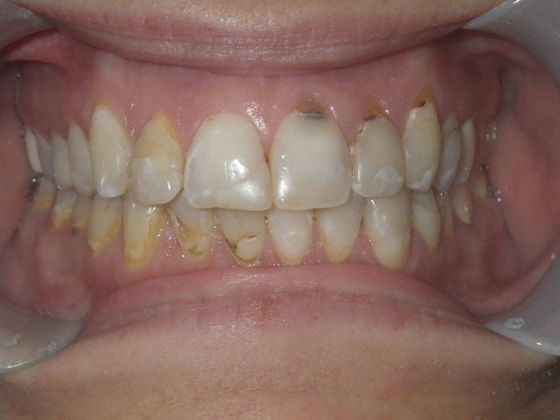 Before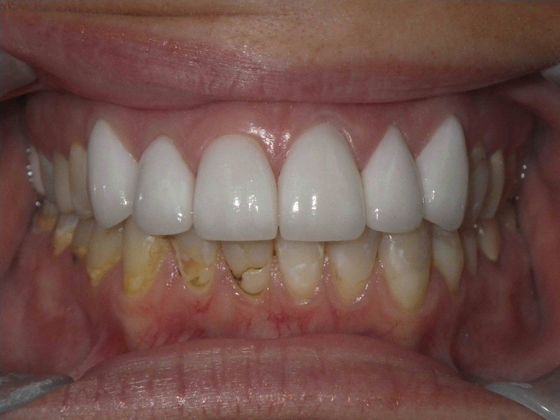 After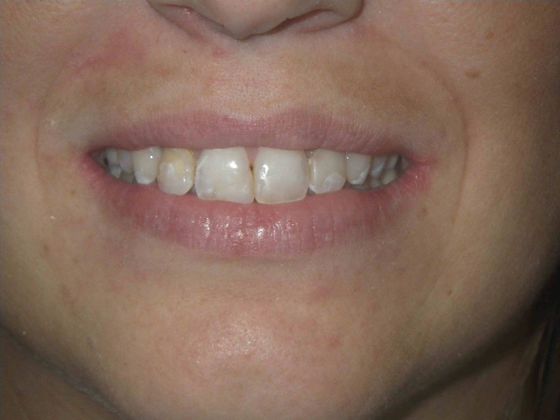 Before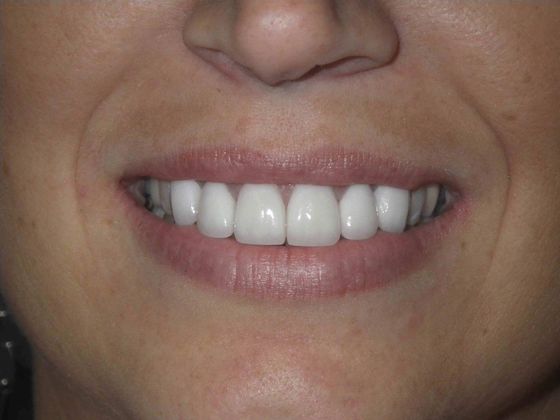 After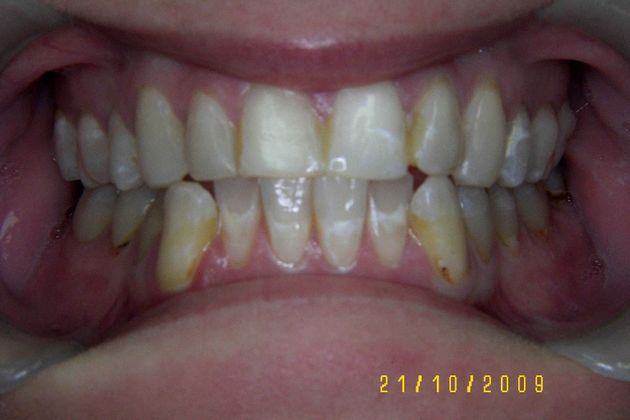 Before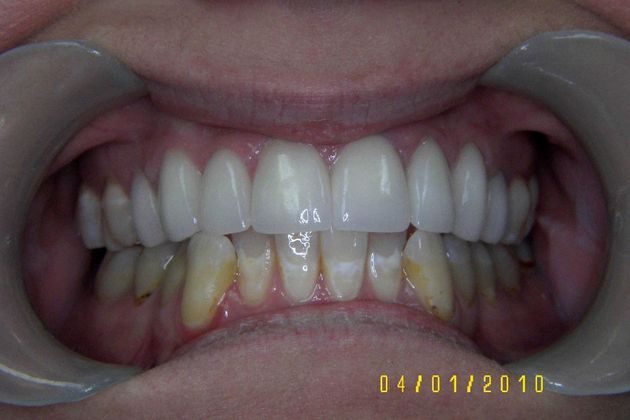 After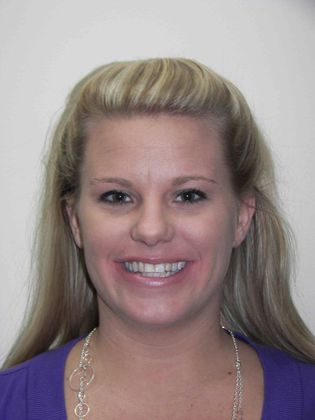 Before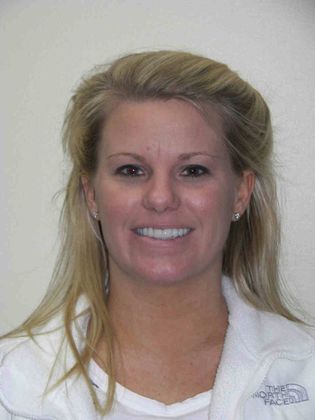 After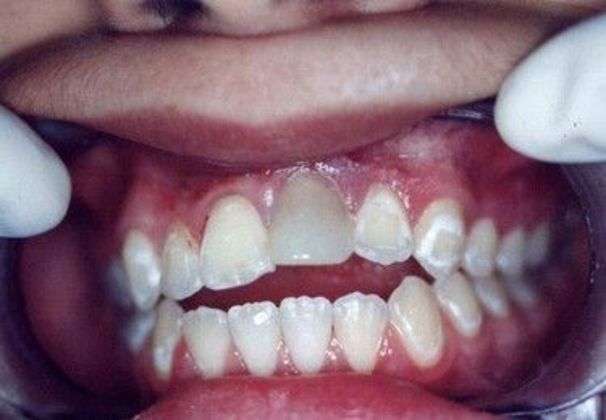 Before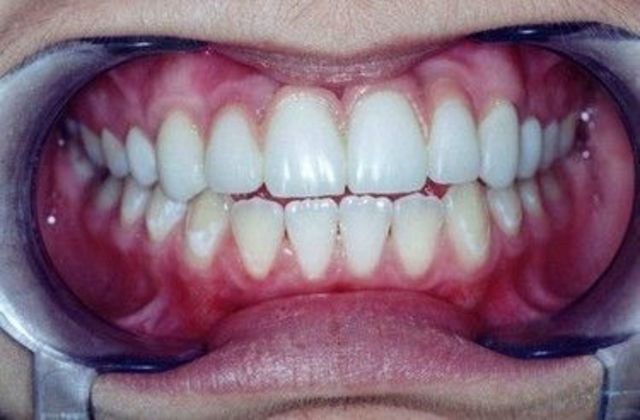 After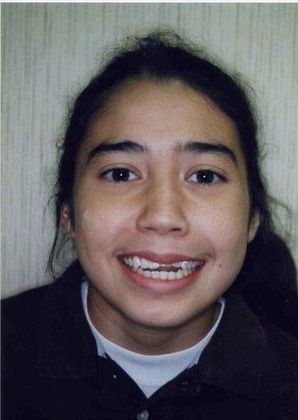 Before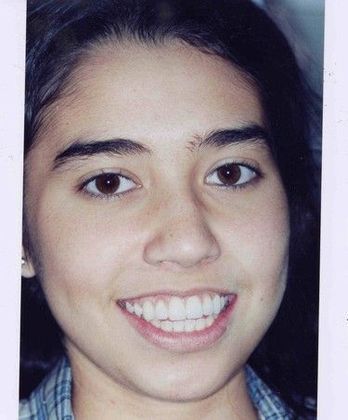 After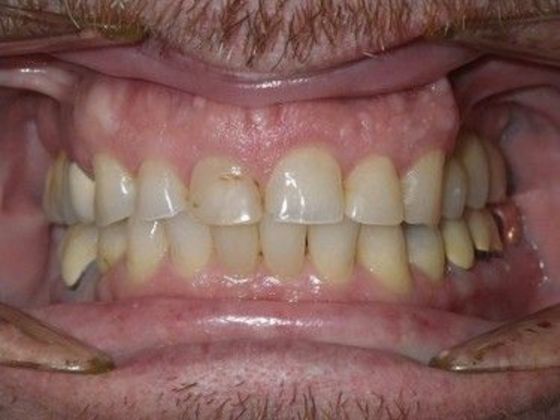 Before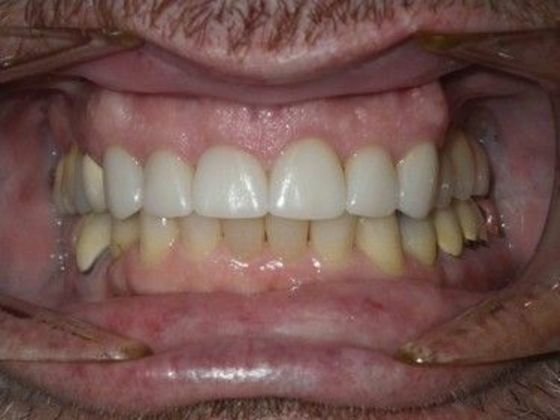 After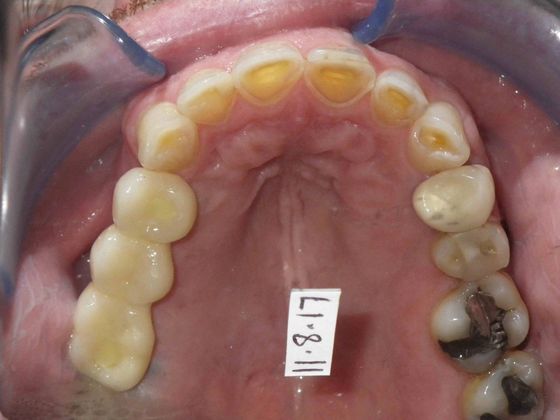 After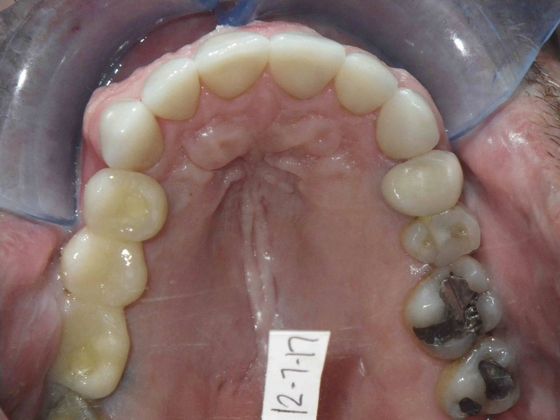 Before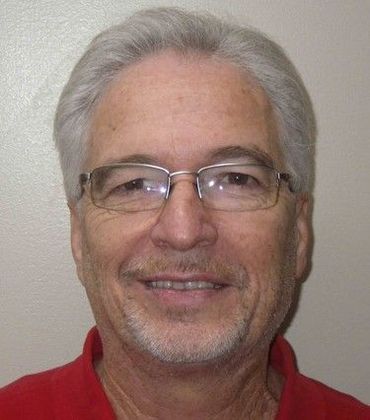 Before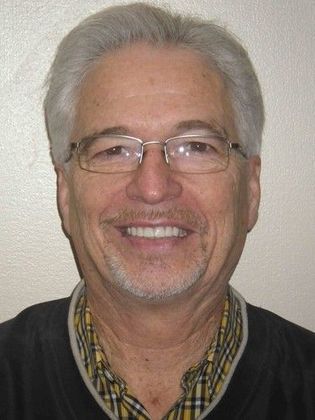 After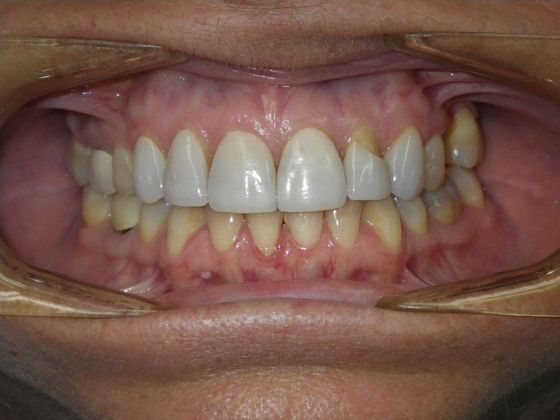 Before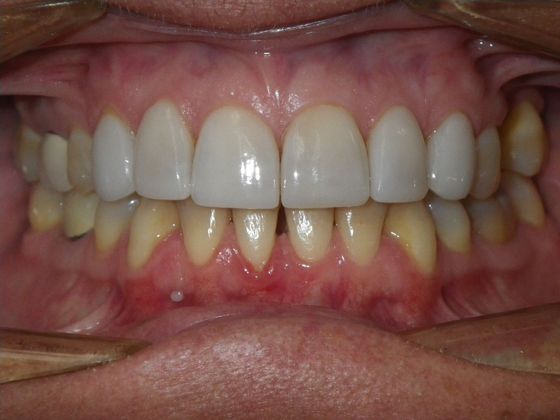 After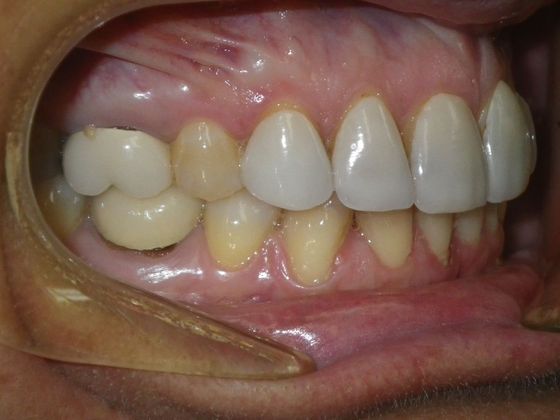 Before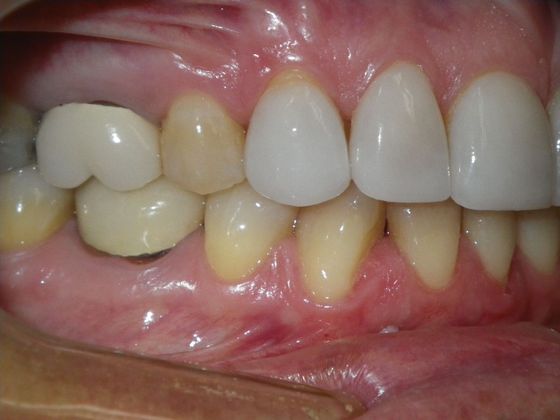 After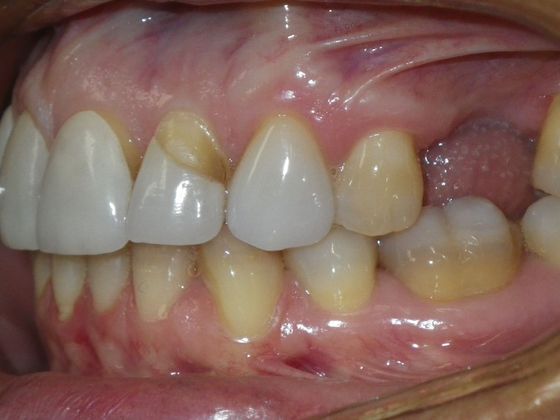 Before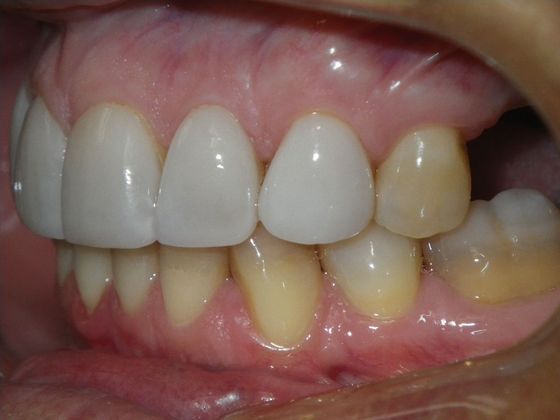 After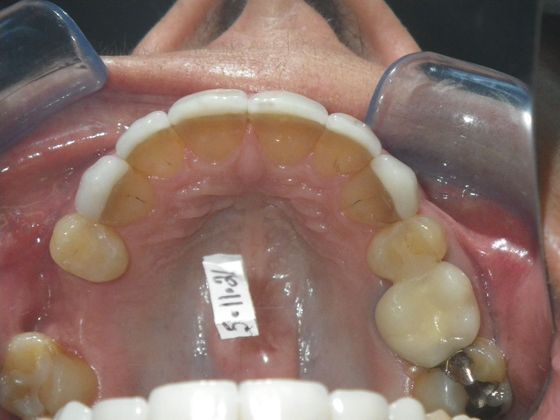 Before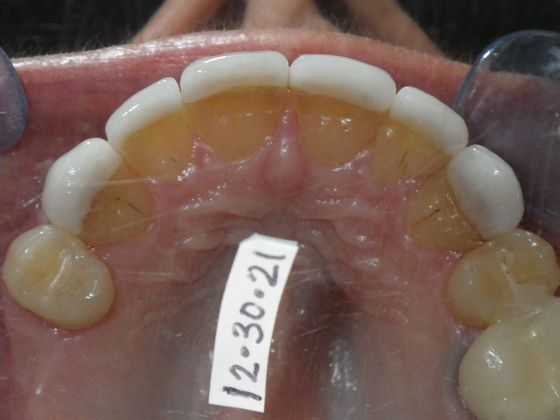 After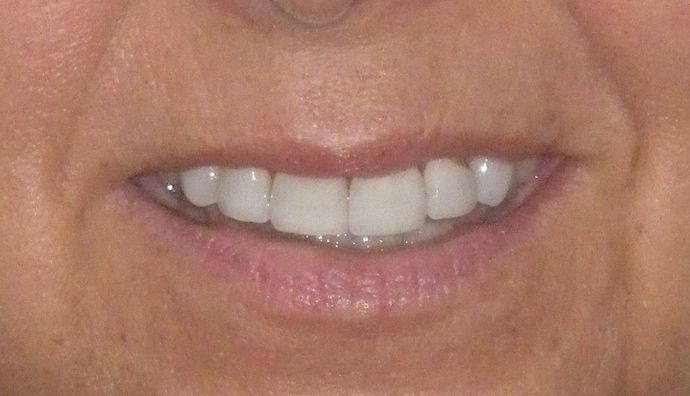 Before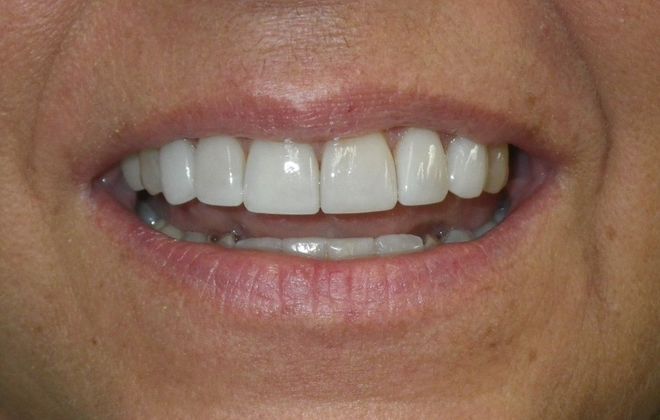 After
Does Your Smile Keep You From Smiling?
We Can Help ... Call for a Consultation
Many people who are self-conscious about imperfections in their smiles avoid smiling whenever possible. Or when they do smile, they'll hide it behind their hands. If that describes you, it might be the time to get the smile you want.
If you're ready for a smile that lets the real you shine through, request a consultation at Henderson Dental in Carthage, MS.
We'll sit down to talk about your goals and explain your options for a radiant smile. We can even go over costs to make sure you can stay within your budget.
Join out patients from Carthage, Jackson, and Philadelphia here in Mississippi to learn how we transform smiles. Leave us a message online or call:
Serving Carthage, Jackson, and Philadelphia in Mississippi
"Dr. Henderson is an awesome dentist who does dentistry to perfection. He cares about his patients and takes pride in providing them with the best care and smile possible."

Angie B
Quality Starts at the Beginning
Precision Design
Quality is never an accident. When designing your dental veneers, the dentists at Henderson Dental in Carthage, MS, will carefully map your teeth to design veneers that elevate your smile. We pride ourselves on creating radiant smiles that are virtually indistinguishable from natural teeth.
Distinguished Artisans
Our veneer designs are sent to master artisans known for their skill working with porcelain blends and their ability to create one-of-a-kind veneers. You may have already seen the high quality of Da Vinci Veneers on programs such as ABC's "Extreme Makeover."
Outstanding Materials
Da Vinci Veneers are created from a wide range of beautiful materials, including feldspathic porcelain, IPS e.max®, Empress®, and zirconia layered with porcelain. These natural-looking materials, which beautifully mimic the translucence of tooth enamel, are then custom-tailored to mask the imperfections in your smile.
Are Veneers Right for You?
While porcelain veneers can completely transform a smile, it's important to understand if this is the right procedure for you.
Commitment
Porcelain veneers require the removal of a thin layer of enamel from the front of the tooth. This allows the veneer to sit flush with the other teeth. This step is irreversible and will require you to replace the veneers when they wear out.
Enough Enamel
Since the tooth must be shaped, you will need enough enamel so that some can be removed and still leave enough to protect the tooth.
Minor Crookedness
Veneers can mask some misalignment and conceal gaps. However, if you have major orthodontic problems, then braces or Invisalign may be a better solution. Our dentists can recommend the best option in your case.
No Grinding or Clenching
The grinding and clenching that goes along with bruxism can damage veneers. If you have a mild to moderate case of bruxism, Drs. Henderson or Jones may recommend a mouthguard to protect your dental work.
"I love Dr. Henderson and his team, they all do such an amazing job and I appreciate the time an care they put into their patients."

Constance P.
How Much Do Veneers Cost?
The cost of veneers varies based on how many teeth you want covered and the material selected for your procedure. Typically, porcelain veneers cost less than high-end materials.
To get an accurate quote on what veneers will cost you, we suggest requesting a consultation. This will allow us to determine how many veneers you need to achieve your goal, as well as talk about the type of veneer material you would like.
While insurance typically does not cover cosmetic dentistry procedures like veneers, we can usually arrange financing to help make any out-of-pocket expenses fit your budget.
How Are Veneers Put On Teeth?
The Treatment Timeline
We custom-craft each veneer to enhance your smile and complement your facial features.
Alternatives to Dental Veneers
While veneers can create stunning smiles, unfortunately, they may not always be the right solution for every patient. If dental veneers are not a good fit for you, Drs. Henderson and Jones at Henderson Dental in Carthage, MS, have many other options for improving smiles, from tooth whitening to dentures. They can offer the informed guidance you need so that you'll feel confident in your selection. Among the procedures to consider:
Tooth Whitening
Gum Contouring
Dental Crowns
Dental Implants
Dentures
Smile Makeover
Ready for a complete transformation?
If you want to create a comprehensive plan to address issues throughout your mouth, from gums to teeth, consider a smile makeover. Instead of a piecemeal approach, a smile makeover is a custom plan to tackle all your cosmetic problems in a streamlined, organized fashion.